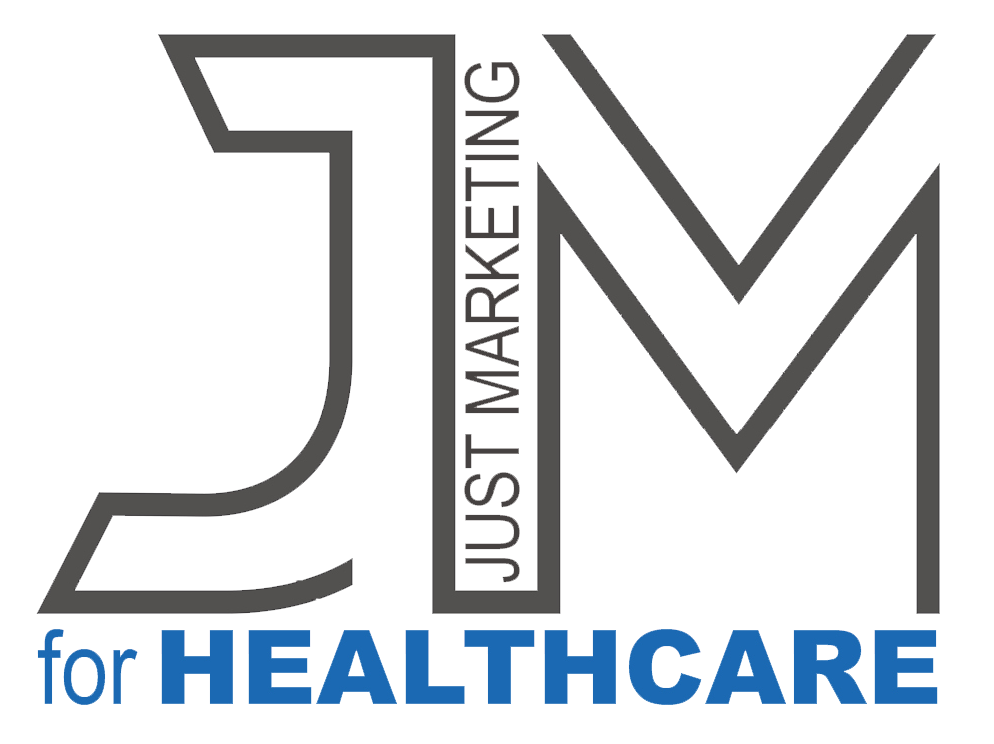 practice marketing
Just Marketing for Healthcare
Whether you are a dental, chiropractic, cosmetic surgery, physiotherapy, psychology or even addiction treatment centre, Just Marketing for Healthcare understands the unique approach required to get noticed in the world of
healthcare digital and print marketing.  
Personalized healthcare marketing approach
We believe that all healthcare practices, both small and large, deserve the same opportunities when it comes to business growth, patient retention, organizational development, or any marketing in general. As experienced healthcare practice marketing experts, we take the guesswork out of your sales and marketing approach so that you can concentrate on what you do best – treat and care for patients.
Whether you are just starting out or are an established healthcare practice, we will work with you to create custom tailored, results-driven business and marketing solutions that will fit your budget and unique needs. As a boutique marketing agency we pride ourselves on ensuring that all of our clients receive the same level of personalized care and attention.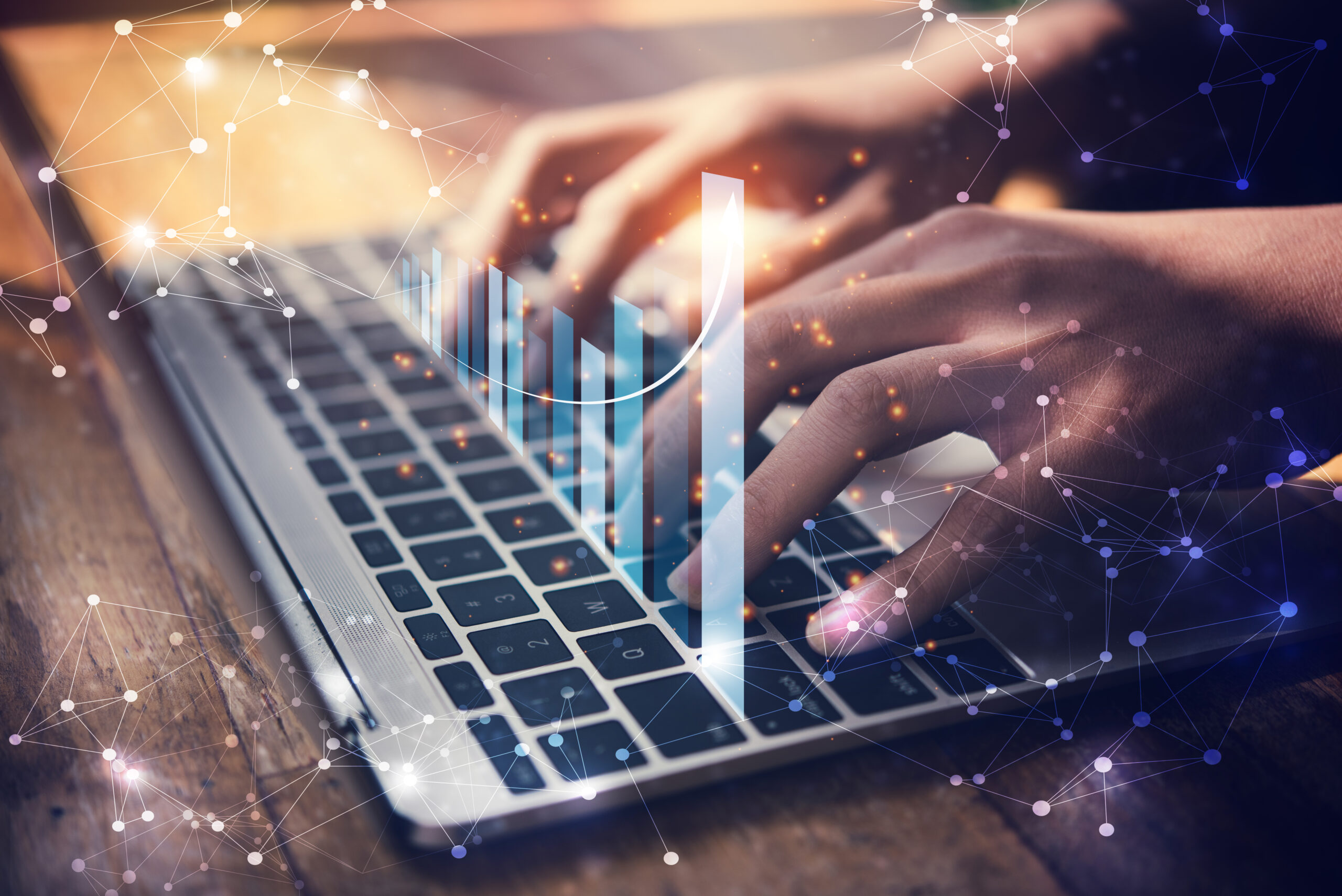 Achieve Your Goals
Just Marketing for Healthcare will help you achieve all of your new business and marketing goals. From brand and business development, website design and content creation to SEO,  social media, everything we do is to help strengthen your reach within your industry, community and ultimately, build your patient list. 
Fill out our contact form below to schedule a call with us so we are able to discuss an individualized approach within your niche healthcare industry that can put you ahead of your competition. 
We've Got Your Practice Covered
JUST MARKETING FOR HEALTHCARE MARKETING SERVICES
Business Development
Just Marketing will give you a fresh perspective on your business and work with you to get a better understanding of who you are, your business goals, products/ services and target market to create something both you and your future customers will be drawn to. 
Branding
Whether you are a brand new practice or looking for a refresh, Just Marketing will help create the image for your practice that you have always wanted. We offer a wide range of services including name generation, logo and business care design, stationary and signage creation. 
Analytics and Tracking
To determine which areas of your online presence is excelling and which needs improvement, Just Health provides clients with analytics and website tracking to determine online ranking, the number of unique website visits and which pages are of the most interest to patients.
Website Development
New healthcare practices require an up-to-date, functioning and fully optimized website to stay current and to help reach potential patients. Websites help build credibility online, provide important information to potential patients and allow you to stand out from the competition.
Copywriting
Our professional copywriter will work with you to create new, informative and engaging content for all of your healthcare practice's marketing needs including, but not limited to website, blogs, newsletters and practice brochures. 
Digital Advertising Campaigns
Digital advertising will help your healthcare practice reach new and potential patients on a larger scale than ever before. Google and social media ad campaigns, utilizing geofencing, will allow you to choose your desired audience to get the best
Print and Digital Marketing
We understand just how important it is to effectively communicate with your current and potential patients. Just Health will develop newsletters to keep patients updated and informed on office news as emails to create awareness of specials or promotions, as well as printed targeted community mailers.  
Social Media Management
Our social media experts can manage your Facebook, Twitter and Instagram accounts for you, help determine the right messages to share with your followers, create custom monthly content calendars and write, post and schedule posts to ensure you are being noticed online. 
SEO
Search Engine Optimization improves the quality and quantity of website traffic going to your practice's website from search engines. We conduct intensive keyword research to determine the terms potential patients are searching for within your industry are then implement them into website content and design.
Are you ready to surpass your business goals?
Just Marketing for Healthcare will always have your best interests in mind and will never suggest something for your business that we don't believe will be of benefit to you. We have over 15 years of marketing, advertising, copywriting and sales experience, as well as having expert designers and developers as part of our virtual team. It is our passion at Just Marketing to create unique and results-driven business development and digital marketing strategies for our like-minded clients.
The passion we have for our work and our clients is evident in the relationships we build. This is why it is so important for us to work with business owners who share our passion. We want you to feel the same way and consider us a partner and an extension of your team.
One of the benefits of working with a niche agency like Just Marketing for Healthcare, is that we take the time to get to know you, your healthcare practice and your business and marketing goals. From there we provide individualized solutions.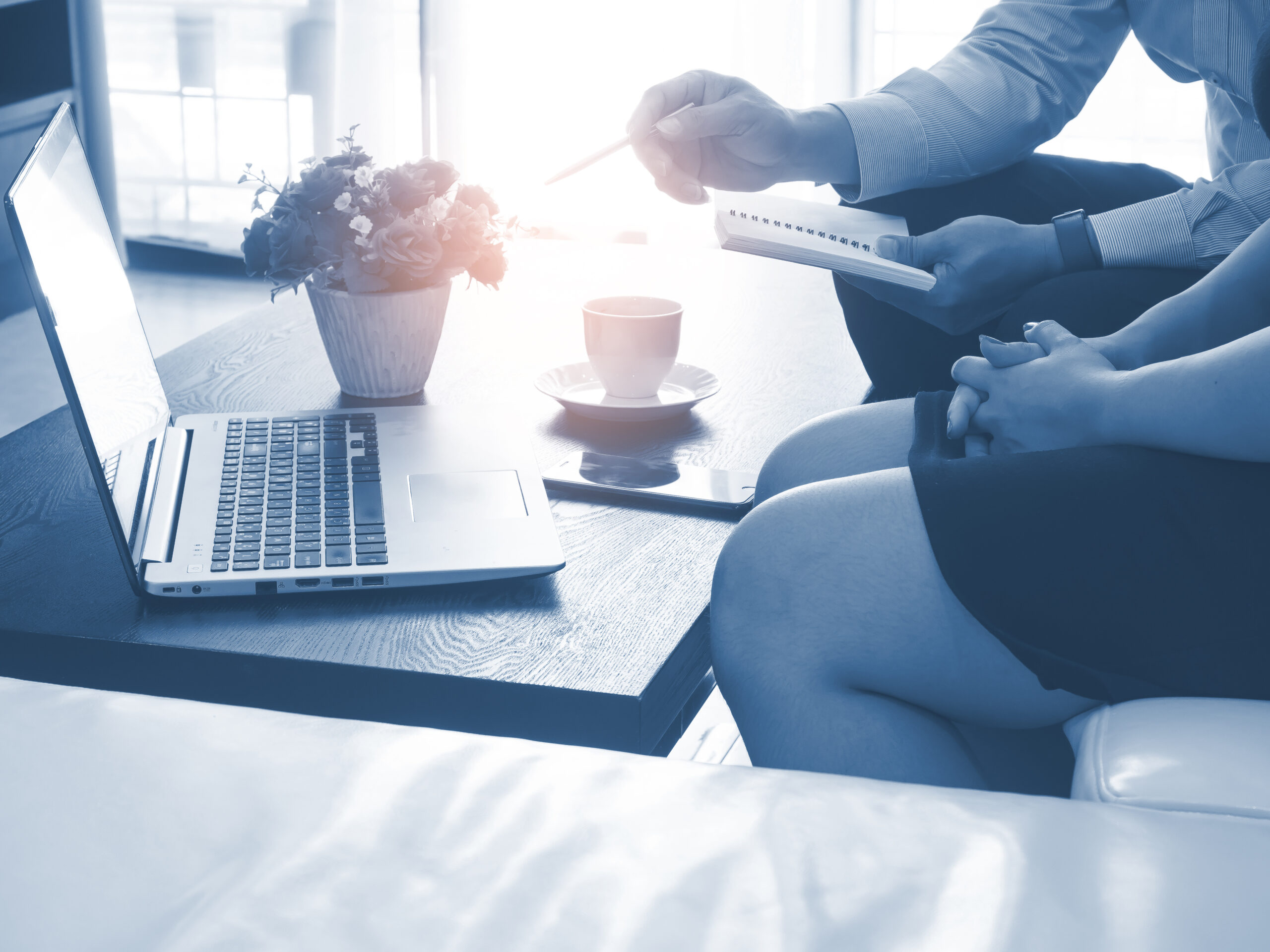 You will have the opportunity to interact directly with our team members while they directly work on each aspect of your business and marketing solutions. You can provide direct feedback to our team, without worrying about miscommunication. 
Don't let your goals and key messages get lost by working with a large company. You are more than just a number and deserve to be treated as such. Reach out to us today to discuss how Just Marketing can help you grow your healthcare practice.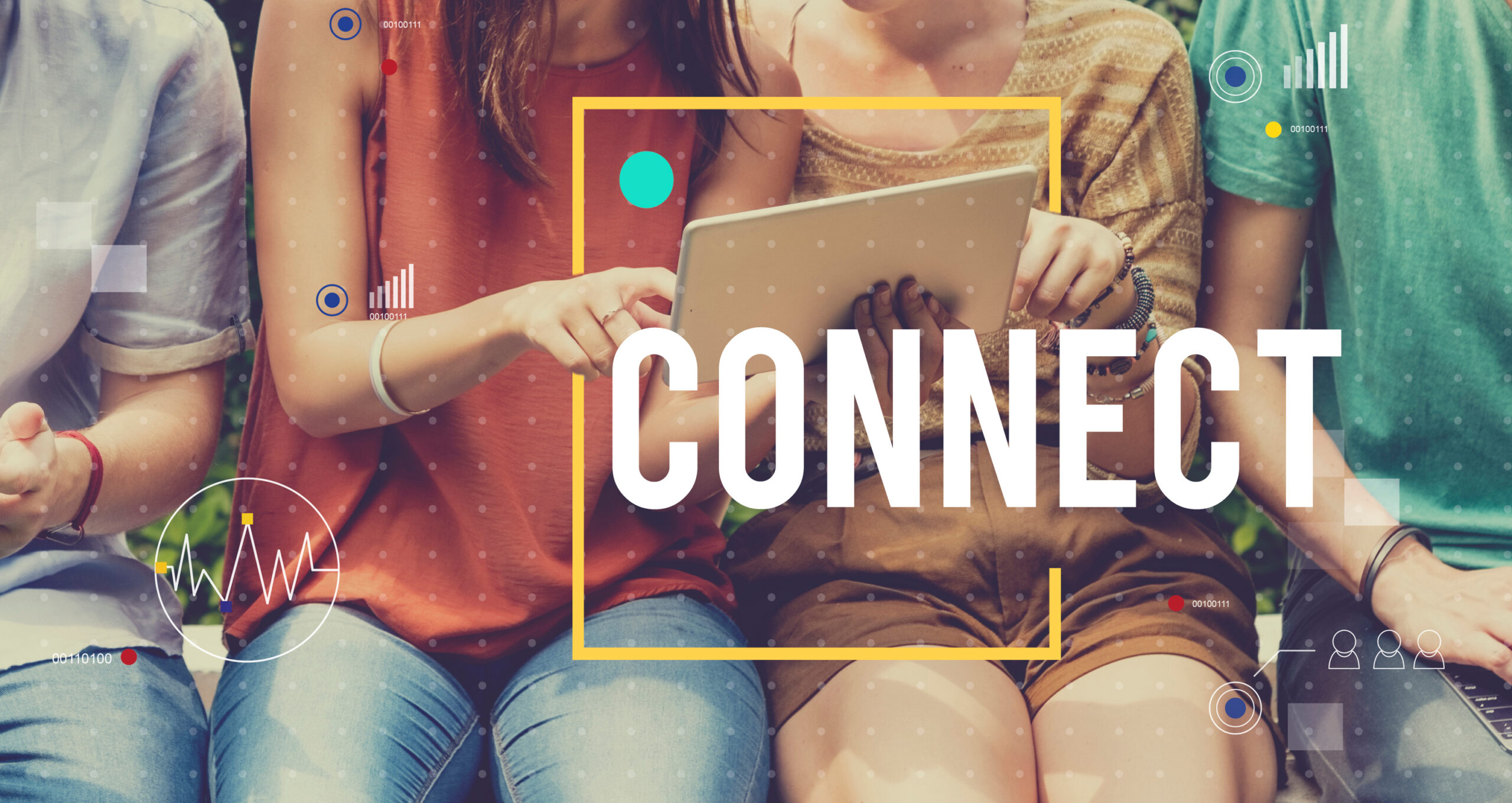 We Make it Easy to Connect With Users On Every Platform
Whether you are looking to connect with a wide audience on social media or direct your focus within your surrounding community with a geofencing digital ad campaign or direct mail campaign, Just Marketing for Healthcare always has your best interest in mind. We will help you develop a plan to allow you to not only achieve all of your business and marketing goals, but surpass them.
Recent Work
healthcare PRACTICE growth
Brand Identity
Website Design & Development
SEO & Analytics
Social Media Generation
Blogs
Print Marketing Material
Let's Get Started
Ready To Make an Impact?
Grow your practice with
Just Marketing for Healthcare
Just Marketing for Healthcare always provides a free business consultation session to become more familiar with your practice and to discuss your business and marketing needs.
Fill out the form below to connect with our healthcare marketing professional.